The Real Estate Bangkok Team
For real estate Bangkok consider THaidox LTD which owns the real estate web site Bangkokfinder.com. Our team is a group of highly experienced agents and industry professionals with years of industry knowledge in the Bangkok real estate market. Our agents possess communication skills in English and Thai We serve the expat and foreign national community relocating to Bangkok. We are the only completely American owned real estate company in Bangkok Thailand.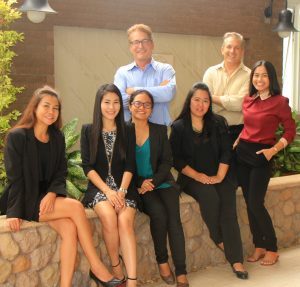 Over 12 Years History and Experience
BangkokFinder Team | Sales, Rentals | Property Management formed in 2004, BangkokFinder has become known for its great service and large real estate database. As a result, many owners choose to list their properties with us, and agents often come to us to find inventory for their own clients. Because of this, we feel our agency offers true knowledge in Bangkok real estate, combined with a vast inventory of properties.All bringing high confidence in delivering exactly what you want!
Customer Service Thaidox Bangkokfinder team
Known as one of Bangkok's most client referred real estate companies, our philosophy puts your needs above all. By understanding your goals, we are better able to search for the right property that fits your objectives. Management constantly works to improve our own systems and offerings, to serve you in better and faster ways. We completely understand the stress involved with relocating to a new country and finding a residence that works for you/or your family.
Service Offerings for Real Estate Bangkok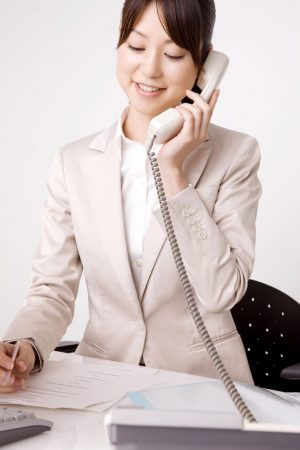 Personal property consulting, web-based advertising services, property agency, negotiate deals between the local market owners (Thai & International) and foreign buyers, and renters. Over the past few years, we've expanded operations into providing Property Management Services to unit owners who prefer to delegate maintenance and dealing with tenants. We maintain a real estate industry blog with articles and tips for newcomers and long time residents to share. Input, questions, and suggestions We hope you consider us for your housing needs; serving the Expat community relocating to Bangkok for over 12 years with Residential Condo & House Rentals, Sales, and Property Management Services.
If interested in our real estate services contact us today.