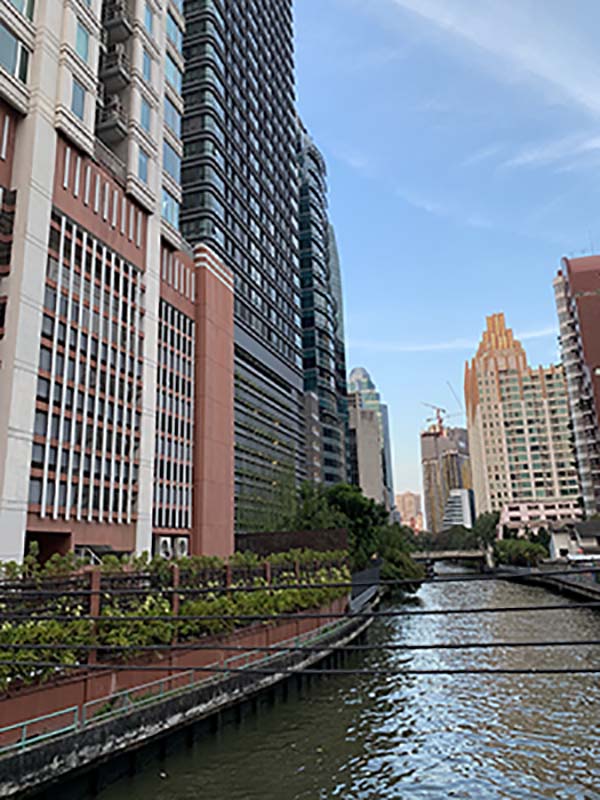 Buying a Bangkok condo
I considered buying a Bangkok Condo when I was 40 years old. I was very interested in Muay Thai kick boxing. Consequently, I found myself going to Bangkok once every 2 months or so for training. We would stay most of the time at Grand Sukhumvit a really nice hotel.
After many years of going , my wife and I started thinking maybe we should buy a Bangkok condo or flat. So we started looking around talking to people and see what it took to do so. We checked with some of the bigger real estate companies and found them to be too impersonal and it seemed they tried to push us into their inventory rather than what we wanted. So finally we started looking around on our own and found an agent in this company to guide us through the process.
Investment or not?
We were not looking for an investment, but more of a place we could call our own and in fact the agent said that though condos never went down in price the investment may not be so great if we were looking for return. That was fine for us.
There were several new projects we looked at in areas we were interested in finally finding a place called "Manhattan Chidlom " located in a very nice section of Bangkok off of Petchuburi road near the Central World Shopping Mall. There were some downsides such as low end neighborhood and really only this high rise in the middle as the only good building around. The upside was it was easy walking distance to the mall and BTS (skytrain). The building was very nice and we were in early and could get a high floor. The unit was large 150 square meters and 4 bathrooms and balcony.
So we both decided to go for it and asked the agent what next. The process was fairly easy and so we proceeded with the purchase. You can read the details elsewhere of specifics of how to purchase or contact the agents here through this web site. It only took about a month to close the deal.
Making a Bangkok condo a home
We purchased furniture and decorated adding things to make the condo feel like home. It was our true home away from home and considered retiring one day there. Good medical care was near by along with shopping and dining. So it was perfect.
The most interesting part of our buying a condo in Bangkok was indeed it did turn out to be a superior investment. Over he next ten years the old neighborhood was torn down. New buildings and more shopping malls were added. The most recent being the "Bangkok Market" less than 100 yards from our back door. This allows us to walk out the condo and into the air conditioning quickly where we can travel over to Central World and not get over heated.
Bangkok Condo Investment
Recently, I had several real estate agents tell me what they could sell it for. What a surprise that was. In American dollars we purchased it for around 380,000.00 so it was a high end condo. Ten years later the value has become 1.2. million so yes I am happy , very happy. Lucky ? Don't care just glad we bought in an undeveloped area and its grown which I think was the key. We do miss the elephants across the street though !
Comments Off

on My experience with buying a condo in Bangkok Thailand